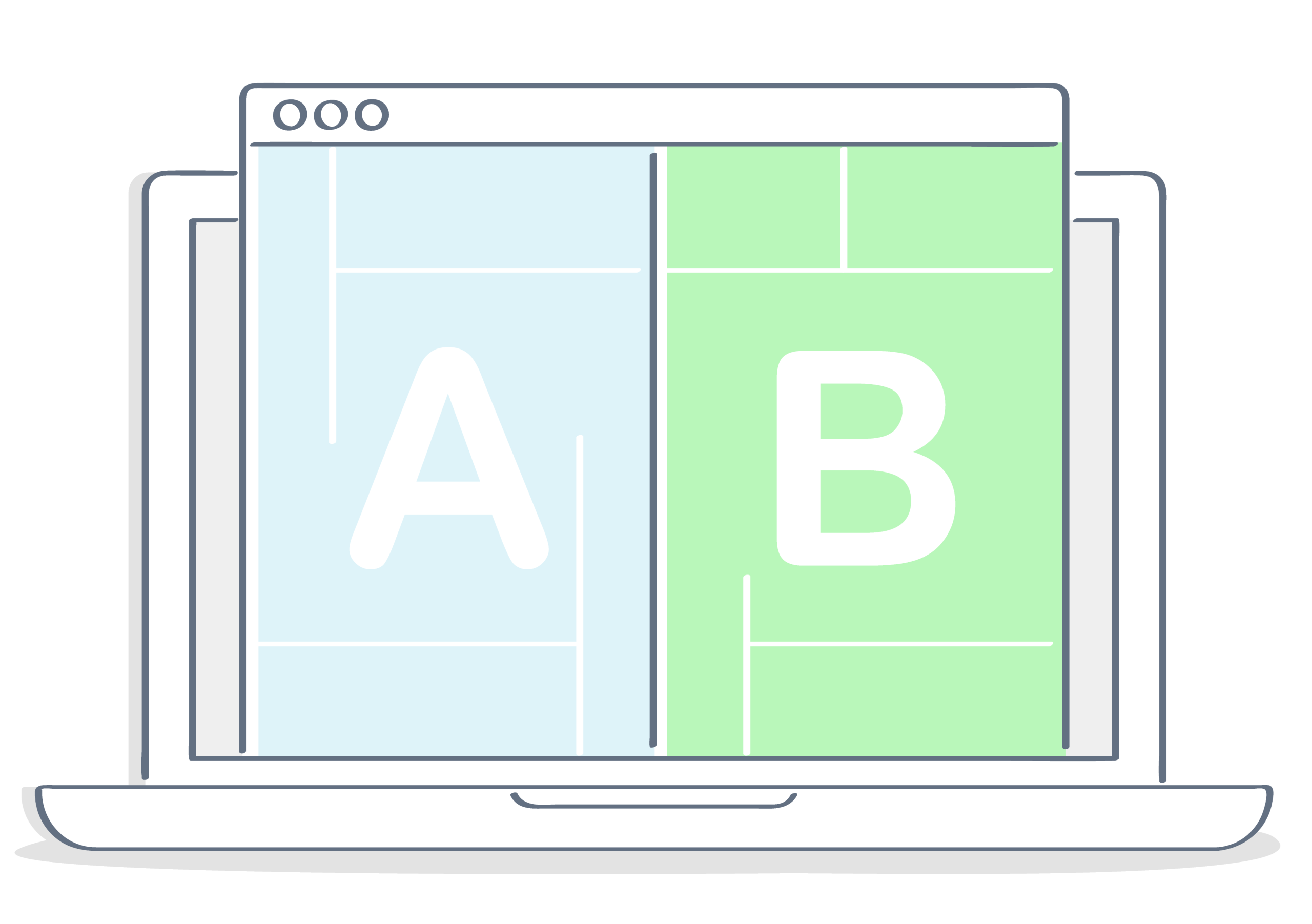 Grow stronger through Data
No two strategies are the same. But the smallest changes can increase conversions dramatically.
Split testing is an effective method in finding what provides maximum yield in your marketing. Placing two versions of a marketing asset and seeing which performs better is a great method for refining for the best results. It can also ensure that existing campaigns that work can still bring in leads. If you are not actively reviewing your marketing however, then there are chances your competitors will eventually overtake you.
Partner with A/B Split Test experts.
We understand that multiple campaigns can mean multiple headaches...
So, what can you do to maintain exceptional results? You can submit your A/B testing requirements to the experienced and capable team at Adaptify Digital. We are an online marketing agency with the tools to transform everything from content to web design to achieve the results you need. We'll look at the data, consistently and provide solutions, so that your campaigns are managed effectively.
Using A/B Split Testing to Ensure Success
Testing and trialling through A/B split testing paves the pathway to a great campaign. Our teams compare different techniques to ensure we are doing the best we can for your brand. Get started today with your no-obligation FREE consultation