CUSTOM AND MOBILE WEB Design
Looking for something Custom?
No two website builds are the same. But when you are looking for something a little more specific it might be time to contact the team at Adaptify.
Custom and Mobile Designs
Want a Custom Build? Talk to us.
Custom web design opens up a lot of possibilities for your digital strategy. We are free from the restrictions and limitations of generic themes because we have the technical proficiency to build websites from scratch. That's right, our web design company is capable of producing just about anything you need to establish a strong online presence. We can help put emphasis on your points-of-difference, making you stand out from the competition.
Something special just for you ​
While we can run wild with ideas it is important to consider the user experience and the interface that they need to use. Ideally, you want to make the online journey as easy as possible to nurture better click-through rates to improve site traffic. You want your virtual visitors to engage with your content.
Our diligent team at Adaptify will work with you to establish the design elements and the core features that will set you above the competition. After all, first impressions are a big deal in the digital space.
The look and feel of your site must resonate with the users. Ideally, you want to see a combination of interlinked landing pages, relevant content and navigation panels that are logically categorised. There are so many ways to showcase images, text and other design features which is why you need to invest in the services of Adaptify to ensure that your digital strategy is effective.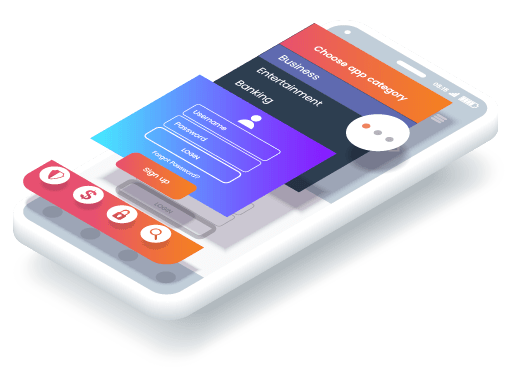 Streamlined Content Management System
Developed with Users in mind
We develop websites for all users. Not just the customers but also the users who will create and develop content for it. During the initial scoping phase, and throughout the development process, you will be involved in conversations about the flow of the sitemap and how you visualise everything from landing page hierarchy to making decisions about static pages, .pdf uploads and more.
We also offer other services like SEO, pay per click, social media marketing and more. To know more in details about our services call now at 1300 423 566
Adaptify is a web design company in Melbourne. Whether your website is established or non-existent we can help you with E-commerce, custom design, SEO and CRO services. If you know what you want or you're not quite sure, why not sit down with us? We offer a FREE no-obligation Consultation.