Optimal Website User Interface for a Smooth Online User Experience
Email is powerful as almost everybody active online has an email address. While various marketing trends and social platforms come and go, email remains one of the most reliable methods for online marketing.
At Adaptify, we provide email marketing services including creating email newsletters and designing EDM campaigns that encourage conversion. We recognise that visual information is so vital that we adapt our email templates to be as readable and as engaging as possible. Nobody will read a block of text. We ensure that the email marketing content design flows smoothly and has enough imagery and white space to emphasise on the core messages.
There comes the point, however, when it does not matter how optimised your content may be, if you do not monitor and make sense of your metrics then you are just wasting your precious time.
EDM Campaign Analysis and split testing
Become an alpha mailer with data.
A vital component of our email marketing methodology is the analysis of your EDM campaign metrics and KPIs. Without measuring performance how can you determine whether your actions are making a positive difference? Some of the metrics and rates that we monitor include:
Open rate
Overall ROI
Click-through rate
Unengaged subscribers Email shares Conversion rate
Allow us to align your specific goal with key metrics, conduct A/B split research and testing and create an email newsletter campaign that nurtures your clients as they progress through the sales funnel with relevant, unique and original content.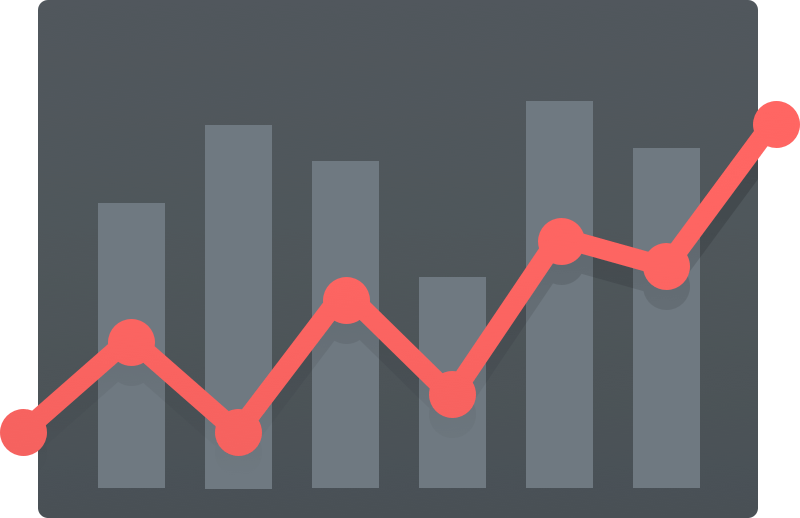 What makes good Email Content?
It is more than just a killer subject line
While the subject line is what makes people open emails, the click through is made or broken by content quality. Email content must be direct and to the point. What is it? Why is it good? But there are elements from offers of free value to fear of missing out (FOMO) and What's in it for me? (WIIFM). The team at Adaptify structure email campaigns that quickly engage and offer these elements succinctly. Get professional email content with us.
Deliver Powerful Email Content
We encourage conversions and for your email list to take action with newsletter and EDM campaigns. The emails that we create are visually eye catching, with strong call to actions and engaging content. Reach out for a chat with our team today.