Because you don't make friends on the second page of google.
Search Engine Optimisation (SEO) is an essential part on online marketing. We provide effective SEO services to Melbourne, Sydney and Queensland.
Position yourself higher than the competition with dedicated SEO management
Our SEO services are a long-term solution to improve your Google rankings via increased and sustainable organic search results. Our dedicated team monitors and maintains all SEO campaigns. We also provide regular reports and updates to ensure that you see how your digital strategies perform.
We firmly believe that one size does not fit all in terms of the SEO services that we provide, so ongoing tweaking and adjustment is necessary to adapt to the constantly changing online environment.
Our project analysis team will first examine your current website and your competitors' market rankings and their site footprints. We would then sit down with you to discuss and outline your primary marketing goals. For more on analytics, click here.
Our comprehensive SEO strategies comprise on-page and off-page optimisation. We also give importance to any suggestions regarding the content, layout formatting, navigation requirements and overall structuring of the website.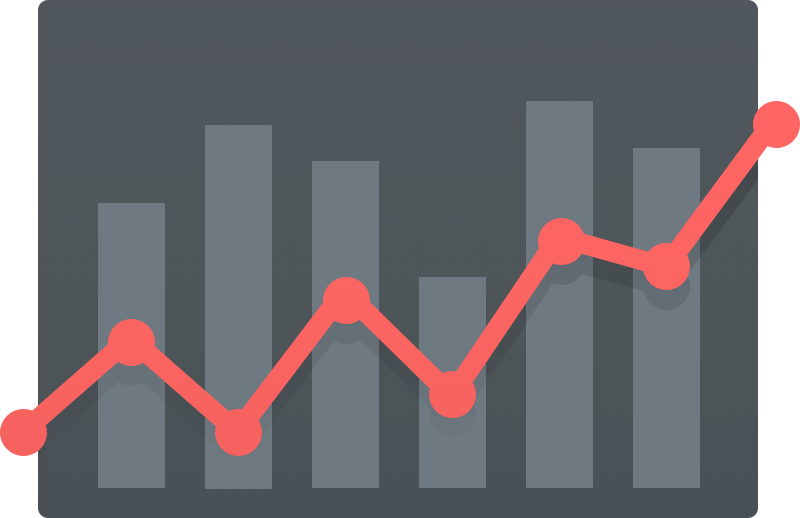 I want smart optimisation
Our online marketing team is familiar with how search engines work. Before we commit to keyword mapping and optimisation for your website, we engage in industry research. This discovery process is essential for determining your competitive advantage.
We inspect competitor keywords, link profiles and other terms that generate the most site traffic. Applying our in-depth knowledge of SEO, we can uncover competitive strategies and then counter them accordingly.
Keyword optimisation is one of our most essential SEO services because this is the core feature for improving your Google ranking results. We collaborate with you to shortlist multiple keyword strings to be used in your website copy, meta descriptions and so on. If you would like to learn more about our keyword optimisation processes, please get in touch. 
Our teams know what it takes to ensure your website is ranking well, and landing in front of the right eyes. We combine research and creativity to create SEO campaigns that both humans and search engines love. Have a chat with us, contact us today for a FREE consultation.