E-Commerce Web Development
Get e-Commerce Web Design that fills shopping carts.
Whether it be Magento, Shopify, WordPress or a custom built eCommerce store, take advantage of our web design services.
An Overview of our eCommerce Website Development Services


Build it and the buyers will come.
Business websites backed by an effective eCommerce strategy do an excellent job of promoting brands while selling products online. If your experience with a particular online storefront was anything but brilliant you are probably going to become a repeat customer; you may even help to promote that retailer via social media. Whether you are looking at launching a brand-new website, reviewing your current eCommerce strategy or are simply investigating options to modernise your current online presence you should consult our team of professional web developers, project managers and inbound marketing champions to find the best option for you. It takes more than our eCommerce website developers to deliver an immersive and engaging online shopping experience. Even though we are technically an eCommerce web design agency with our base of operations in Melbourne, we draw on our entire portfolio of products and services to build the ultimate digital storefront for you. That's right, with our combined efforts, and a little cooperation on your end, we should be able to grow your presence in the market and make more sales. That's the Adaptify difference. While it is true that the internet is a dynamic, fast-paced place to do business, invest in our expertise and we will keep your competition on their toes. For eCommerce web design that does the job, we will walk you through our multi-faceted criteria which includes consideration for the most responsive sites, content that speaks to your customers and will entice clickthrough and conversion, search engine optimised (SEO) landing pages to improve your brand exposure on search engine results pages (SERP), eye-catching visuals and a robust website that is overhauled for the ultimate online sales experience. Choose from a number of eCommerce platforms from WooCommerce to Magento eCommerce – we support them all.
At the end of the day you are in the eCommerce website game to generate sales. The good news is that our eCommerce website development services have a strong foundation in you, your business, your customers, your competitors and where you see the trajectory of operations taking you years from now. Sounds overwhelming doesn't it? Trust us, as soon as you take the first step you'll be leaping and bounding in no time. Ultimately, our eCommerce website developers – and the company as a whole – is using your feedback as a guide for how to deliver that digital storefront that will seamlessly fit into your day-to-day work. As a team, we can get it done to your satisfaction. As we dive deeper into the finer details of what makes an eCommerce web design agency excel in their trade, questions will pop up about the user experience (UX). Simply plonking an eCommerce add-on to a website and expecting site visitors to find their own way is a recipe for disaster. The aim is to design a website that works hard for you and not the other way around. Shoppers will often flock to the simplest online store, in terms of functionality and navigation, just to complete a purchase. With the buyer's intent in mind, Adaptify suggests industry best practices from conversion rate optimisation to reviewing the analytics to refining landing pages or even identifying those elements that are simply not doing the job properly. The real task for an eCommerce developer that cares about their work only truly begins once the website is live. Much can be gleaned from regular review and that is why Adaptify's eCommerce development services are in high demand.
For Responsive eCommerce Websites Consider Adaptify
Scale your sales for phone, desktop and tablet.
Are you looking for a modern eCommerce strategy to boost sales and promote growth? Get in touch with Adaptify, the eCommerce web design agency today. Contact us to discuss your project requirements, and we will provide custom eCommerce web design services. Our other services include inbound marketing, landing page optimisation, SEO Services and more.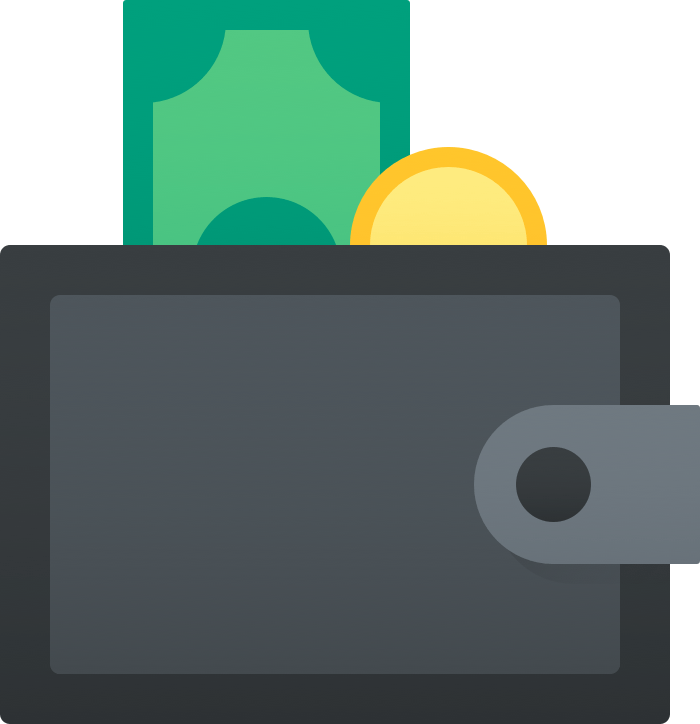 Magento eCommerce Web Design
Accelerate your speed to market and benefit from a modern, innovative and agile platform
The Magento platform features excellent UX and can be adapted to complement your overarching digital strategy. Virtually anything is possible. Call Adaptify today to learn more about the benefits of using Magento for your online applications.
Looking for a WordPress eCommerce integration – eCommerce Web Design Agency in Melbourne
Versatile WordPress eCommerce Strategy with an Adaptify twist.
WooCommerce is a WordPress plugin that is easy to integrate and ideal for selling just about anything in the digital space. Its robust framework and adaptability are perfect for custom web designs, API integrations—whatever you need. If you have an existing WordPress site or are considering launching a new one, get in touch with our team to discuss the options.

Adaptify can establish which e-commerce platform works best for you, and what it is you sell, we can design a custom solution that will encourage sales and promote your brand online. We work with you to achieve your e-commerce goals. Get in tough for your FREE no-obligation consultation.