Content optimised for what real people search.
Websites, blog posts, ads and other marketing solutions need to tell a compelling story. But they also need to tell it to the right people. Speak the language of your audience.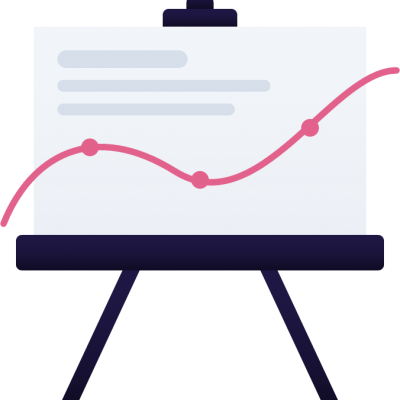 From whitepaper, highly technical to artful marketing copy and strategy development, we provide a diverse team that understands the important elements of tone, as well as the nuances of your business copywriting.
Adaptify can provide ongoing support by reviewing launched websites.
If the site is search engine optimised, we can discuss the keyword rankings and determine whether amendments need to be made to the text. Also, there are times when older sites require content updates due to new products and services. Get in touch with our team at Adaptify to learn more about our web copywriting services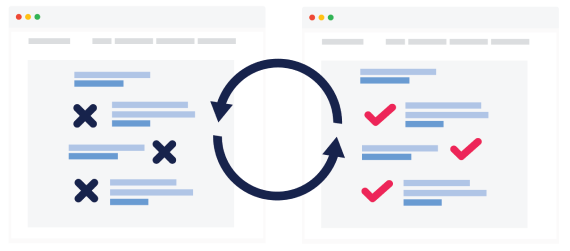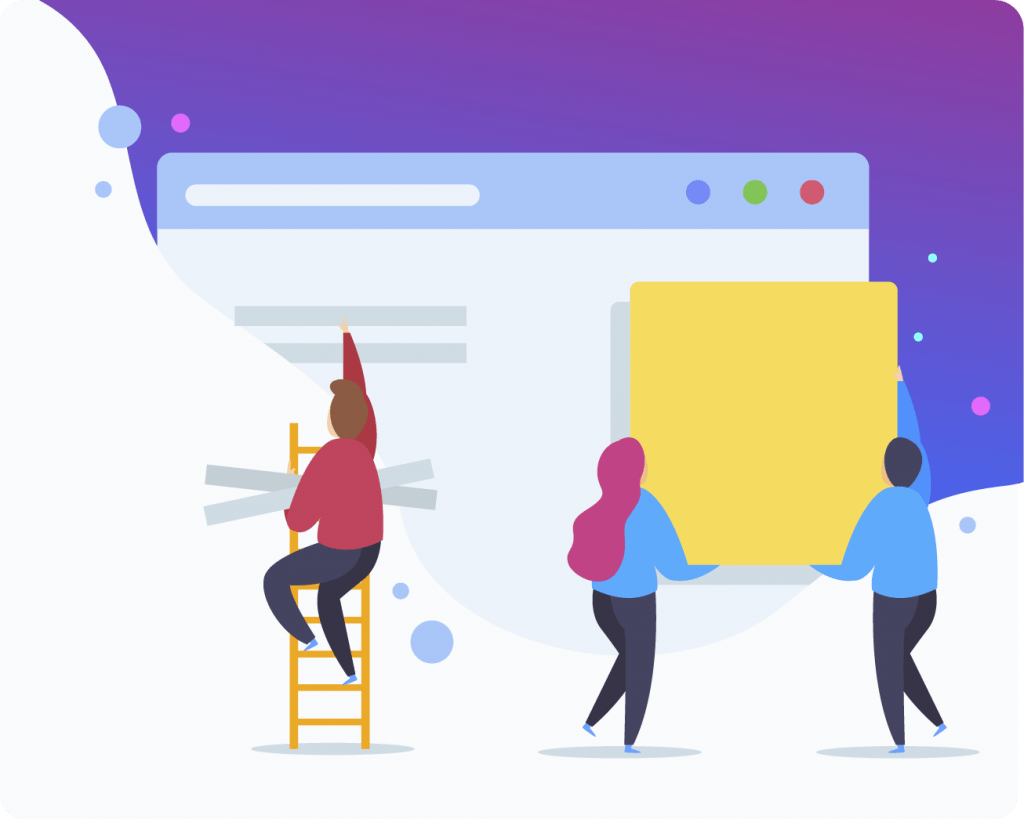 SEO Copywriter Capabilities
SEO content writing to keep you shining on Google​
SEO copywriters perform professional writing and editing services as well as keyword research, mapping and optimisation. This is a vital requirement when incorporating SEO services with landing page copy for your website or other digital strategies.
The research phase for an SEO copywriter involves reviewing ranking reports, collaborating with the SEO team and the client to find the keyword strings that will benefit the client the most in terms of generating relevant site traffic and more. The SEO copywriter then maps these shortlisted keyword strings to a mock of the sitemap.
With client approval, the SEO copywriter proceeds with content creation while being mindful of search engine optimisation practices. Adaptify applies similar methodologies to other online marketing solutions like Google Adwords, social media marketing, SEM and more.
SEO Content Written for Results
Our SEO content writing services help to generate traffic online, while building domain authority. We create content for real people to read and enjoy, not just for a search engine to crawl.  Ready to get started? Contact us for your FREE consultation.