User Interface & User Experience
Develop and Design smart with UI/UX
Seamless navigation is the path towards the highest conversion with smart design UI/UX.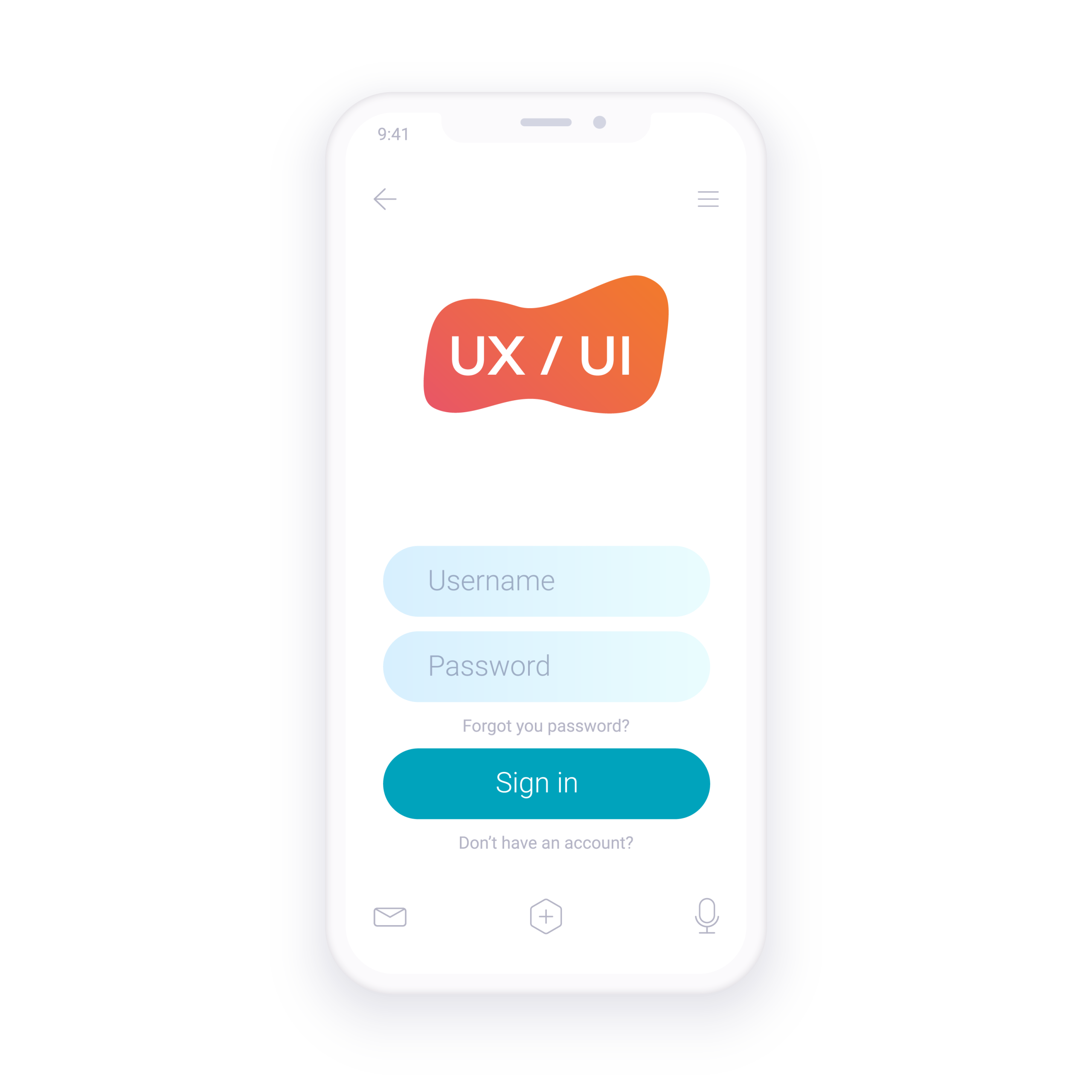 User Interface / User Experience (UI/UX)
Optimal Website User Interface for a Smooth Online User Experience
At Adaptify we consult with our UI/UX web developers to ensure that our responsive, mobile-friendly websites and other digital strategies align with best-practices. A streamlined website user interface that is easy to navigate and flows logically between pages will promote a positive online user experience, which will result in improved click-through rates, more site traffic and other benefits.
From a UI/UX perspective, you want to consider the following guidelines for your online marketing strategies.
UI/UX Design fundamentals
Always think about the website user interface and how your visitors will respond to your design features. Ideally, you want to make your landing pages as easy to read as possible. Colour, typeface (text lettering) and other graphics are the core features that can make a website look balanced or busy. If you introduce design elements that are difficult to read or distract the reader from the core messages, then you have a UI/UX issue to address.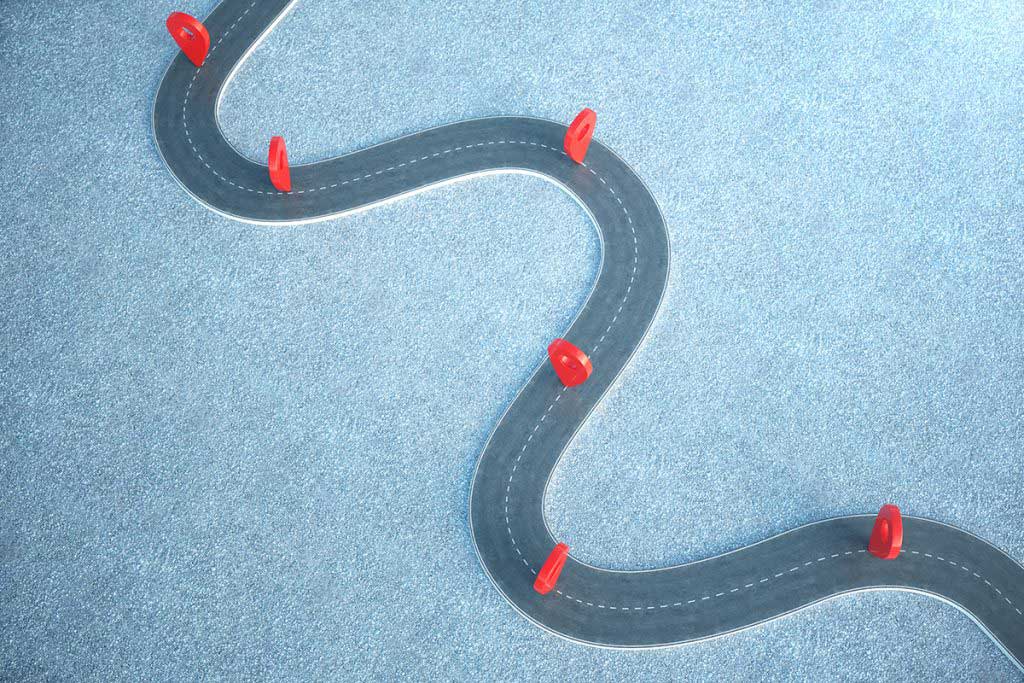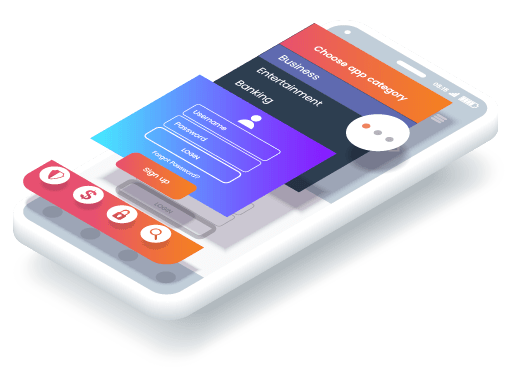 Sitemap and Visual design Flow
UI/UX Structure and hierarchy
In terms of navigation, does the online user experience make logical sense when you cascade from the home page to other grouped pages? Are interactive features like calls-to-actions, banner images and other content prioritised in a way that is easy to follow? Get in touch with our team at Adaptify to learn more.
UI/UX Design fundamentals
When potential leads visit your website you want them to be able to click around without having to worry about how to navigate the landing pages. You will lose site traffic if the website user interface is not optimised for ease-of-use. Our UI/UX developers can resolve these problems with smart web design.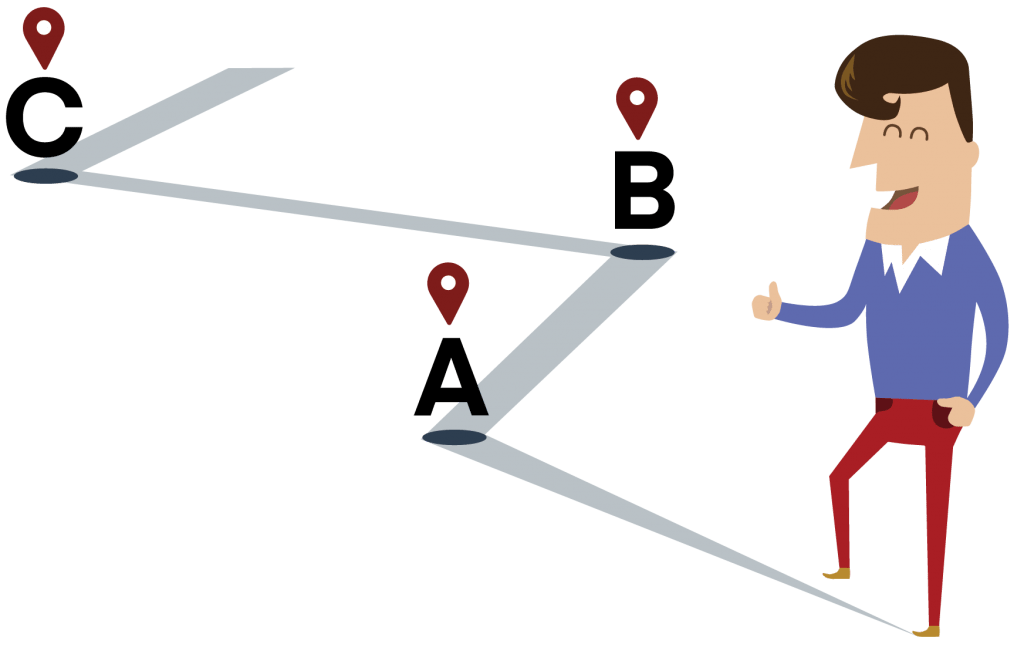 Looking for a digital marketing solution? Let's chat.​
Killer branding and design can be the difference between attracting great customers and getting lost in the crowd. Through the use of photography, video and custom design, we can help give your brand a voice and a face in a fiercely competitive market.