Website Analytics and Conversion Management to Gauge Performance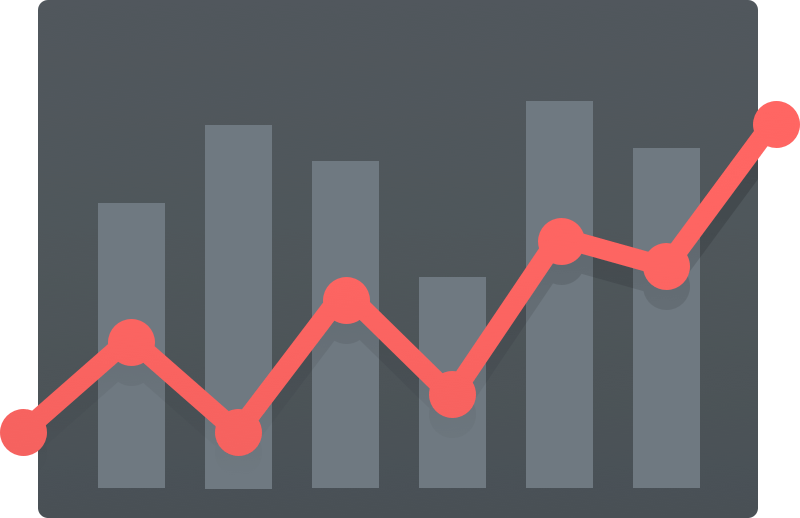 Effective conversion management is a holistic endeavour that encompasses all online marketing channels
Do you have a thorough understanding of your business objectives? Are you positioned to make informed decisions about how to adapt your digital strategies to mitigate business challenges identified via website analytics?
Maximise your ROI by outsourcing your conversion management requirements to a digital agency like Adaptify. We specialise in responsive web design, custom API integrations, SEO, SEM, content marketing services and more. For long-term performance and sustainability, we run regular reporting and monitor all of our active campaigns to ensure that you receive excellent customer service and full transparency.
SEO and SEM Conversion Management
Get dedicated SEO & SEM management
Search engine optimisation and search engine marketing involve various stages of research and discovery followed by careful planning and precision to achieve compelling results.
Our SEO copywriters liaise with our dedicated SEO team to draft ad copy and landing page content that is keyword optimised. Adaptify performs ongoing tracking of approved keyword strings and other SEO activities to measure ROI, ad spend and other crucial factors.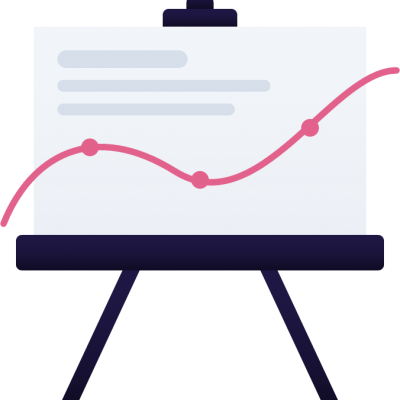 Effective Measurement, Effective Campaigns
Measuring your results is just as important as every other aspect of your marketing campaign. Adaptify use a range of measurement tools and tactics to find out what's going right, and what needs to be tweaked. Have a chat with us, Your FREE no-obligation consultation awaits!