Adaptify's Digital Marketing Scholarship Program
Here at Adaptify, we've spent years using our digital marketing experience and knowledge to help our clients achieve success. Now it's your turn to succeed with our digital marketing scholarship program.
This is an opportunity to have one of Australia's leading digital agencies back your quest in becoming a marketing star. While our team is full of young and experienced creatives, we want to give you a chance to fulfill your potential as an analyst, copywriter, graphic designer or whatever else you enjoy.
Either you want to explore full course of digital marketing including PPC, SEO, social media marketing, SEM or any particular part of digital marketing, we are always here to help you. Please apply now and share with others who is interested in scholarship.
As the industry evolves, we see new markets, technologies and practices enter the landscape we work in, but above all we see new professionals enter the workforce as well. While we're committed to helping our employees grow, we want to do the same for soon-to-be digital marketing creatives.
Ultimately, this scholarship aims to celebrate and support the very best digital marketing students. We want to reward excellence in digital marketing no matter where it appears, and that's why we offer this digital marketing scholarship to those two apply and are eligible.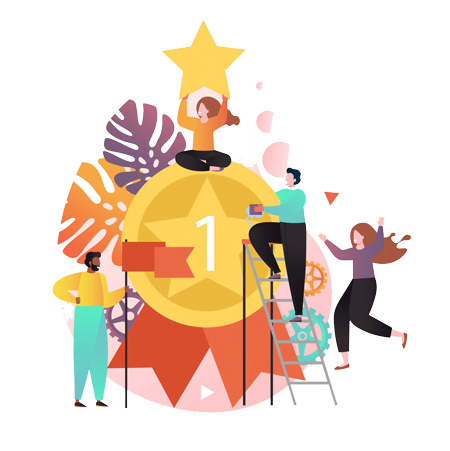 The essay must be at least 1,000 words and include the following:
Scholarship Prize And Deadline
Our Adaptify digital marketing scholarship program is an opportunity for those already excelling in their studies to gain another opportunity. If you're interested in applying, send us an email and we will be in touch.
Closing date: 31 December, of every year
A $1,000 scholarship will be awarded once per calendar year and will go towards the student's education in digital marketing.
There is a maximum 1 scholarship available every calendar year. This will be allocated at the discretion of Adaptify Management, pending that the right candidate is found.